Barney's Durable Medical Equipment (DME) department carries a wide variety of medical supplies and equipment. Whatever your medical needs, we are here to assist in any way we can. Please stop by or call us directly at (706) 849-4159 and give us the opportunity to show you the Barney's DME difference!
Click HERE for our patient information packet!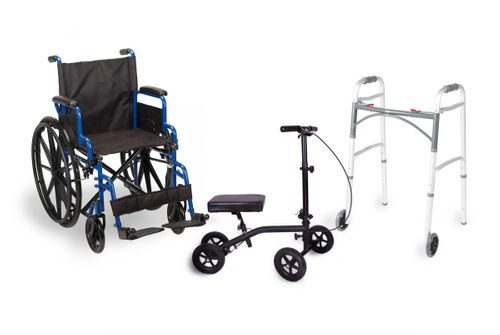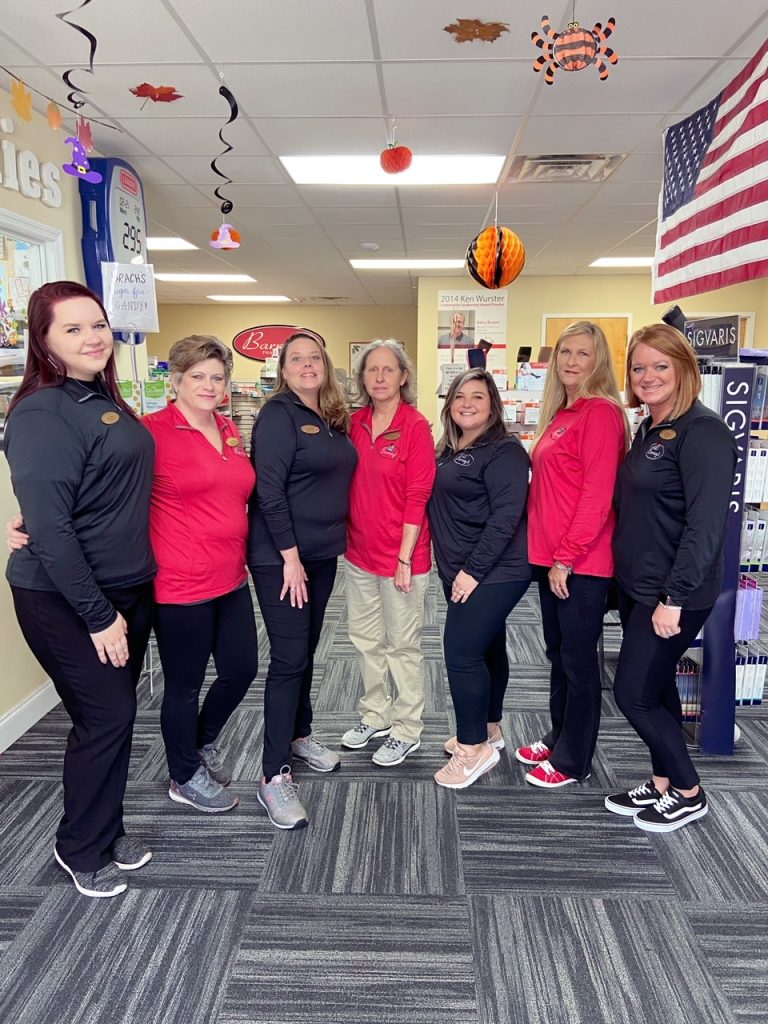 Mastectomy Care
Barney's provides post-mastectomy fittings by appointment. We carry a full line of mastectomy-care products including breast forms, bras and recovery care garments. We have a private fitting room and a certified staff to assist you!
Compression Therapy
Barney's carries the largest selection of compression therapy products in the CSRA. Plus, our DME team offers appointment-based private fittings to ensure your garments will fit appropriately. Below are some of the products we offer.
Compression Stockings
Compression Garments
Custom-Made Garments
Diabetic Supplies
Meters, Test Strips, Lancets
Glucose Tablets
Sugar-Free Candy and Snacks
Diabetic Shoes/Socks

Accessibility Equipment
Wheelchairs
Walkers
Canes
Bathroom Safety Equipment
Bathroom Accessibility Equipment
Braces/Splints/Arm Slings
Case Care Products